Broadband and Dial-Up for everyday use
Fast4.net provides fast and reliable broadband and dial-up packages tailored for you. All of our products come with unlimited usage*, free email addresses for the whole family and dedicated support, 7 days a week, 365 days a year.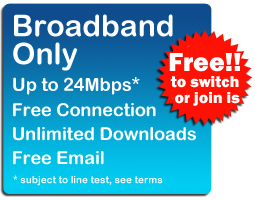 From &pound9.99 per month
Unlimited evening/weekend calls
Unlimited downloads
Great rates on International calls
Free Connection & Free Migration
Fastest broadband we can provide
5 Free email addresses
Optional static IP address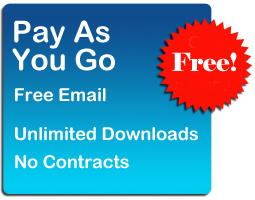 No monthly fee
Low-cost unlimited access
Quick and easy to install
No contracts to tie you down
Just dial 0843 506 6505 and connect
Fast4.net is one of the fastest growing Internet providers in the UK. We strive to make sure that our broadband products are amongst the fastest and cheapest around, we check our prices every week so you don't have to.

At Fast4 we have broadband. We have everything for the broadband beginner right through to the ultimate online experience.

Fast4.net was launched in 2002 with the very first totally unlimited fast subscription dial up connections. Our broadband packages have changed some what over the years with the ever changing needs of our customers and we are pleased to still be offering some of the best packages available.


+Acceptable usage policy applies.
*Subject to status and availability in your area, Terms and Conditions apply.